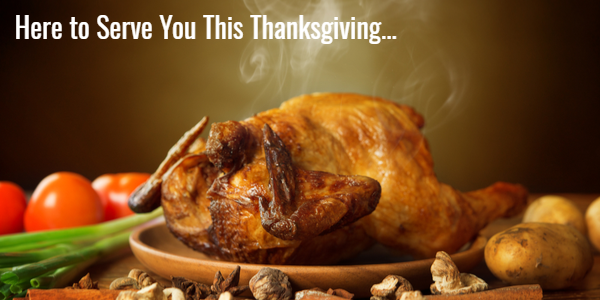 As we celebrate Thanksgiving with our friends and family, we are grateful we can offer our clients, friends and family an excellent value on these newly constructed, single-family homes located in Tacoma's Zunno Estates development.
Benefits:
Aside from the high-end luxury features that ZEAN Builder includes at no extra cost, you also get the following benefits:
Ability to customize a 3-bedroom plus loft home into a 4-bedroom home; or a 4-bedroom plus loft into a 5-bedroom home.
Flexibility of upgrading cabinetry and countertops*
Selecting an accent wall*
Move-in to a development carefully planned with a community park, dog run area, and a picnic area
* Get $7,500 in Complimentary Builder Upgrades When an Offer is Accepted Before November 30th, 2018!
Model Options:
Model

Rooms & Baths

Square Feet

Price

Cottonwood Homes

3 Bedrooms Plus Loft &
2.5 Baths
(or, 4 Bedrooms & 2.5 Baths)

2,195 living sf.

Starting at
$361,901

Brixton Homes

4 Bedrooms Plus Loft &
3.5 Baths
(or, 5 Bedrooms & 3.5 Baths)

2,276 living sf.

Starting at
$379,900
Other Features:
Our spacious homes have 2-car garages, stainless steel appliances, quartz counter tops, fireplace, and energy-efficient central heat pump are standard on all homes.
Act now before $7,500 in Complimentary Builder Upgrades expire on November 30, 2018.
CONTACT US TODAY to schedule a private tour.
ADDITIONAL BONUS:
Earn $1,500 Builder Year-End Referral Bonus* when you refer your friends and family, and they purchase a newly constructed home at Zunno Estates in Tacoma, WA!
*To earn a Builder Referral Bonus, you must provide a valid email name of your referral, their phone #, and email address. The person referred must go under contract before Dec. 31, 2018 and close on the home purchase within 6 months.
LOCATION:
Zunno Estates is centrally located near golf course, grocery stores, restaurants, Boeing in Fredrickson, and Joint Lewis-McChord Base.
Address: Since this is a brand-new development, most GPS won't find the address. Please use this address instead: 415 Military Road East, Tacoma, WA 98445