Earn $1500 Builder Year-End Referral Bonus* when you refer your friends and family, and they purchase a newly constructed home at Zunno Estates in Tacoma, WA!
Zunno Estate Homes in Tacoma are in pre-sale construction phase. They are nicely appointed homes with 3 to 5 BD | 2.5 to 3.5 BA | 2-car garage w/ luxury features at no extra cost! Stainless steel appliances, quartz counter tops, fireplace, energy-efficient central heat pump, a community park, dog run area and a picnic area.
Since this is a brand new development, most GPS won't find the address. Please use this address instead: 415 Military Road East, Tacoma, WA 98445
*To earn the Builder Referral Bonus you must provide a valid email name of your referral, their phone #, and email address. The person referred must go under contract before Dec. 31, 2018 and close on the home purchase within 6 months.
Brixton Model (rendering):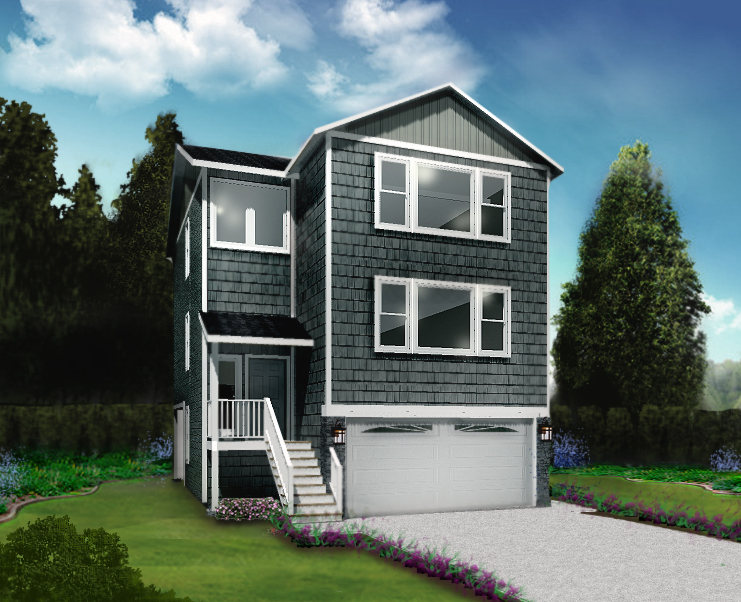 Brixton Home Floor Plan: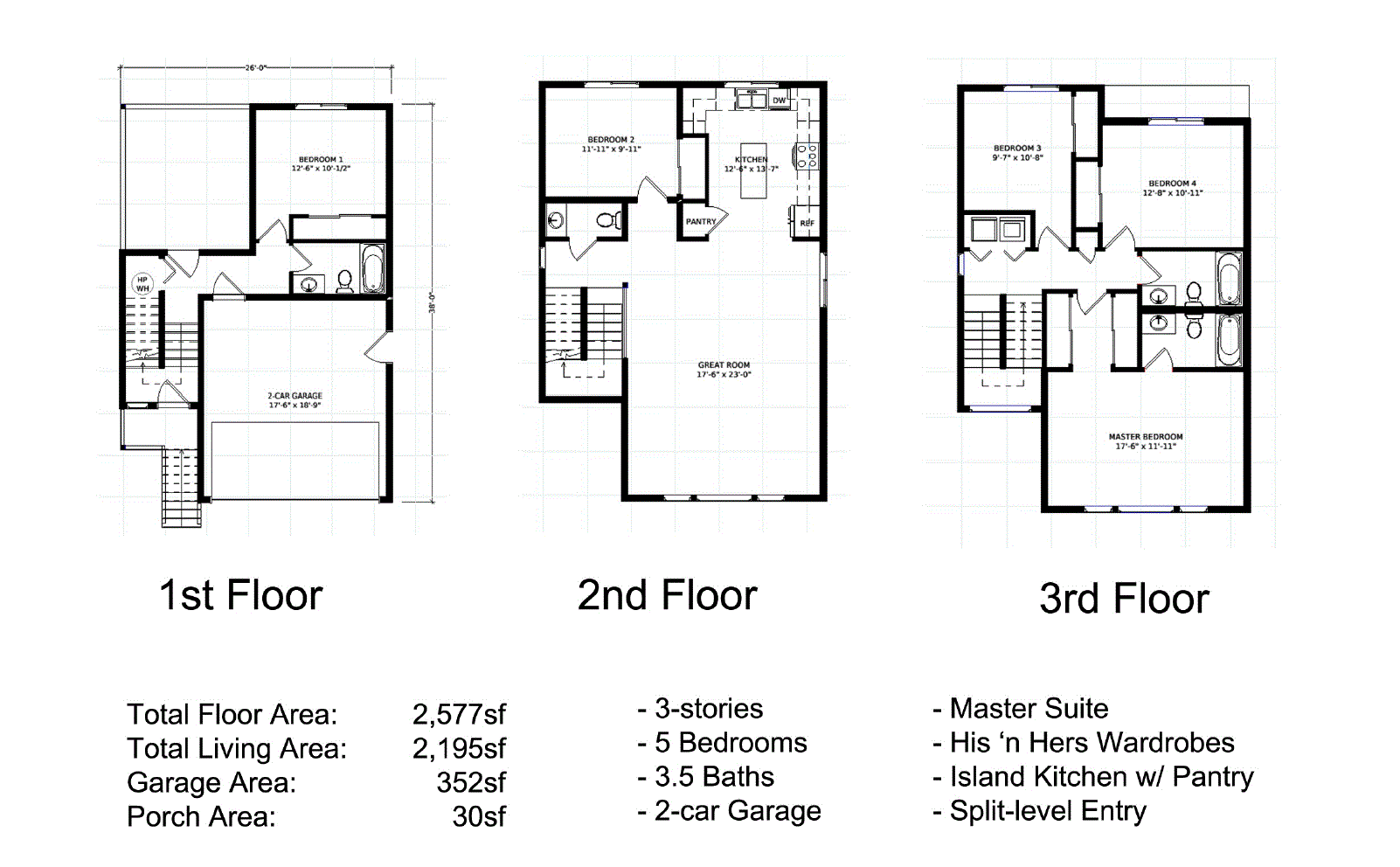 Zunno Estates Development Site Plan: